Sponsorzy główni
Sponsorzy
VI Wroclaw Model Show 2017
It seems as we are facing a very busy first day during our event.
We will a host workshop by Kamil Feliks Sztarbała (KFS Miniatures), who will introduce us to his knowledge and techniques of aviation model painting.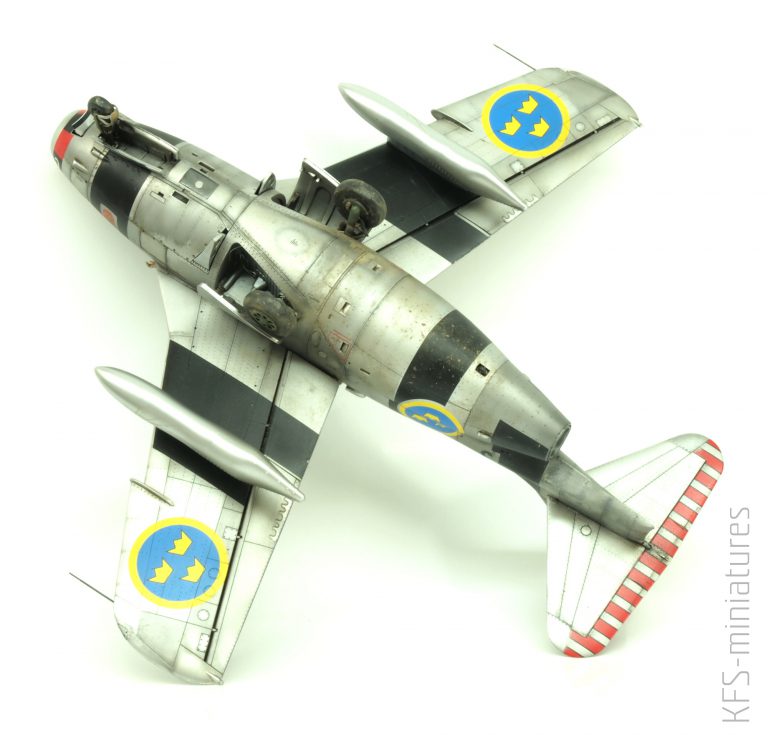 (one of Kamil's creations - SAAB J-29 Tunnan of our over-the-Baltic neighbours air force)
Starting saturday 11.30.
The plan is to abuse the airbrush for about two hours, take a well earned break and get back to the bench at 14.30.
•••
The 2017 modeler calendar gets busier and busier...
What are your plans for late march - early april? Polish tradition would call for curing hangover and broken heart after our main modelling event in Bytom. Unfortunately this is not going to happen this year, as to our great dissapointment the Bytom 2017 event got cancelled.
While we sincerely hope our premier modeler event will be back in 2018, we propose a temporary cure.

Sixth edition of Wroclaw Model Show will be held on 1-2 April 2017.
Visit us at 2.High School, Parkowa St., Wrocław.
Also, 6th WMS has its theme: NEIGHBOURS

At first we thought "well, it will be about the neighbors of our country, as simple as that". But then we decided better to leave it underdefined, and let the other follow this cue. Lets wait 'till April, and see what you come up with!
From now on you can submit your models to the upcoming Wrocław Model Show 2017!
Important: All modellers who prepared models related to our main theme please inform us about it while collecting your model's registration cards.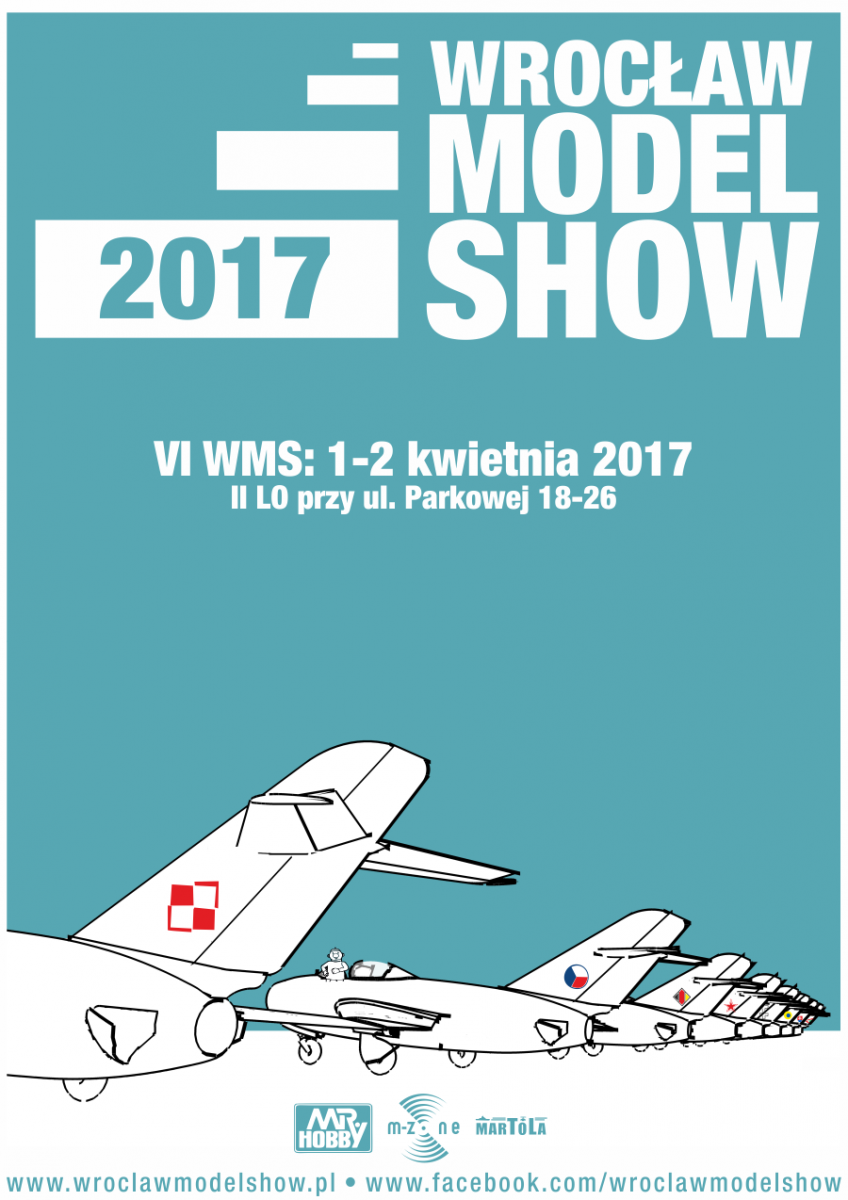 •••
The first edition of our model show which took place in 2012 was quite a spontaneous action by local modellers community of Lower Silesia. The second one was simply a follow-up thanks to a big (and growing) public attention. Let us say – third time lucky! Read more...
See you in Wrocław!