Sponsorzy główni
Sponsorzy
VII Wroclaw Model Show 2018
And... the WMS2018 is over!
This was the 7th edition of our show and we are looking now onto the next one - the VIII WMS 2019.
Thank you to everyone who joined us this sunny April weekend and who brought all those incredible models. A big thank you also goes to those 'invisible' ones who helped us a lot during organisation of the event. To keep statistics nuts happy - during VII WMS2018 we had international guests from Berlin, Pardubice and Prague. The total amount of displayed models reached 401! But not those stats are the most important - for us the biggest prize is to meet you in person and discuss models while admiring your work.
We are grateful for all your opinions about our show - the praises and complaints. We are listening carefully to both and trying to limit the last ones as much as possible.
See you next year!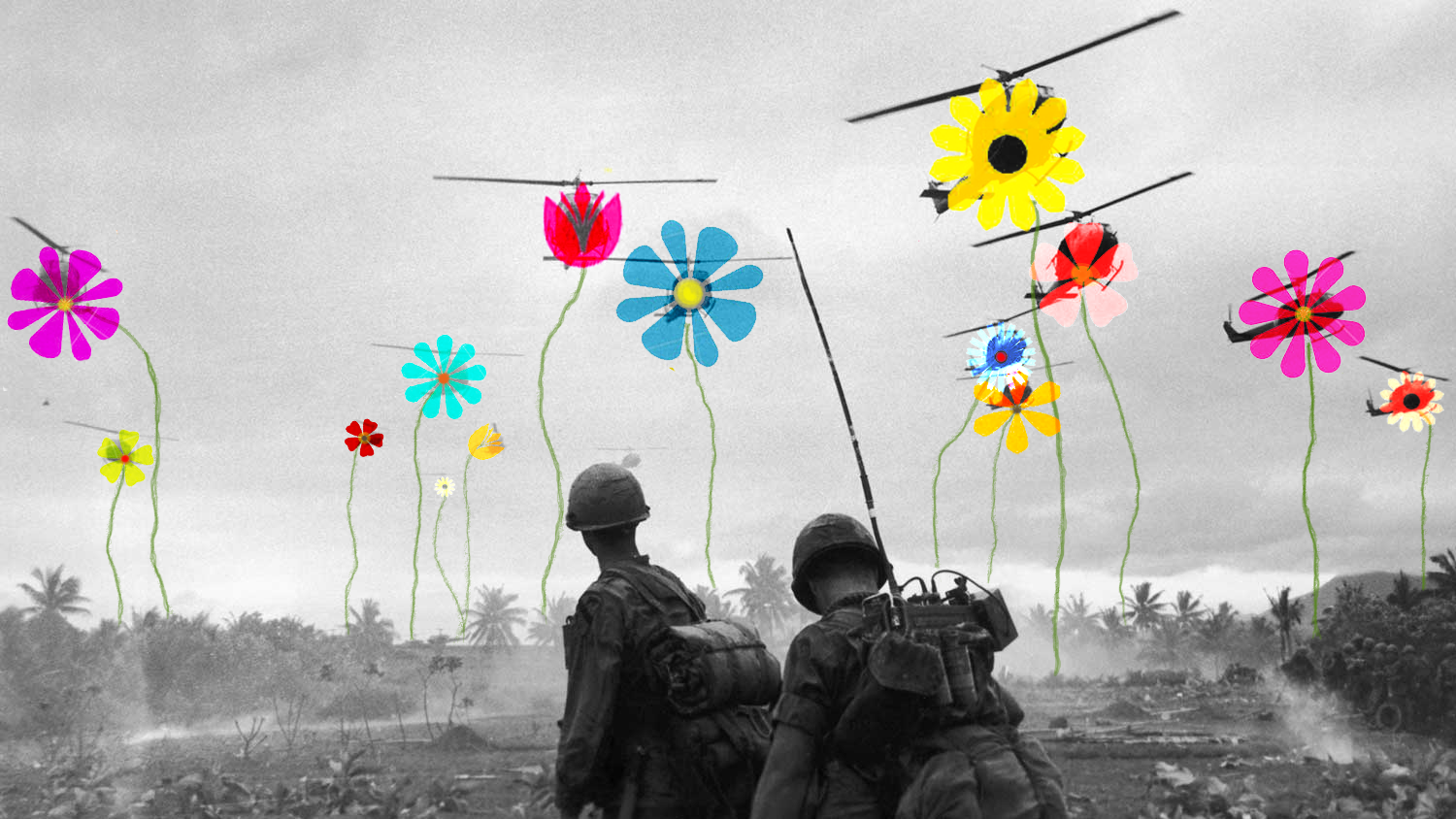 FLOWERS IN THE HAIR
•••
•••
The first edition of our model show which took place in 2012 was quite a spontaneous action by local modellers community of Lower Silesia. The second one was simply a follow-up thanks to a big (and growing) public attention. Let us say – third time lucky! Read more...
See you in Wrocław!